Please go to our
YouTube channel
to find out more about: our company, brands, products & team.

This year's Gulfood – Dubai was amazing! Thank you for your visit and see you again next year!
Gulfood 2023 will take place from the 20th up to and including the 24th of February at Dubai WTC.
In case you have never been there (yet), this is why you should visit this world famous food show: why visit Gulfood ?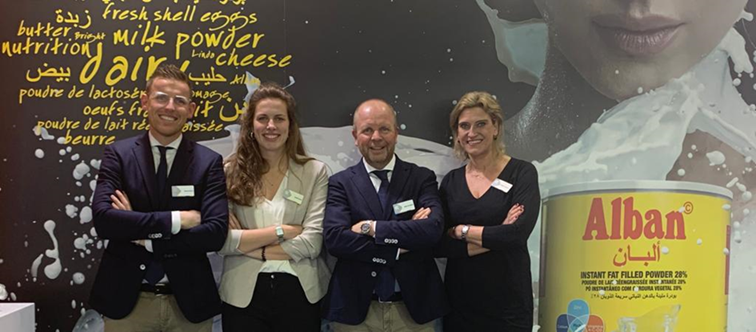 Many thanks for your visit to our stand at Messe Frankfurt, Germany (year: 2021). Hope to see you again in 2023 !

SIAL will take place from Saturday the 15th of October up to and including Wednesday the 19th of October 2022.
We are already looking forward to welcoming you to our stand !
Venue: Parc des Expositions de Paris-Nord Villepinte, 82 Avenue des Nations, 93420 Villepinte – FRANCE
Please check the website for more information.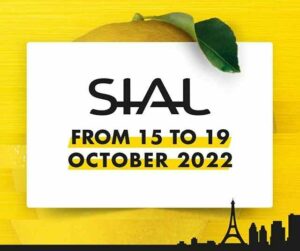 On behalf of our Quality Manager, we are proud to announce that we have been awarded ISO 22000:2018 certification in Food Safety Management (as of 16.04.2021). Thanks to the entire Alpha team, who made this happen.
The certification constitutes the ongoing commitment of our company to improve internal practices and obtain our clients' confidence in our processes. Should you have any questions, please do not hesitate to contact us.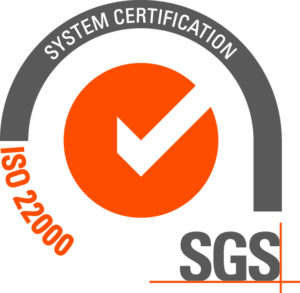 Alpha ISO 22000-2018 certificate
Regretfully there will always be cybercrime, because it is very difficult to trace & stop. Especially in times of crisis, they will try to profit from the chaos.
With this message, we would like to warn our customers and suppliers that cybercriminals might be active under our good name, trying to mislead you and trying to obtain the money you work hard for.
Always check the domain (e-mail address) & the identity of the sender carefully. Please contact us by telephone, if you have any doubts.
Do NOT accept variation in bank details while making payments. Alpha Group of Companies will never ask you to change bank details by a simple e-mail.
We will also never send requests to you for an online payment (by means of a weblink). In case of any doubt/suspicion, verify and authenticate with us via telephone.
Always use your common sense and be careful.
Thanking you for your kind cooperation.
All the best from  Alpha Group
We have expanded our ALPHA-range with our brand new ALPHA – Goat bag ! Under this brand name we can offer you various types of the best-quality goat's milk products, like Full Cream & Skimmed goat's milk powder, goat's lactose and whey protein concentrate from goat's milk.
Our goat's milk powders are easy to digest, and contain fewer allergens and is good for your cholesterol. Goat's milk powders are, just like cow's milk powders, suitable for a wide variety of foods and drinks.
If you have any questions about our new goat products, please contact us!
Did you know we sell our Instant Fat Filled Powder in TIN packaging as well? We can offer you this wonderful product, enriched in vitamins A,C, D3, Iron and Zinc, in tins of following sizes: 400, 900, 1800 and 2500 gram.
The tins are available in ALBAN, BRIGHT & LINDA brand.
Want to stay up-to-date with our latest news items and our participation at food shows ? Please follow our socials !
Every year, we send a special Christmas Card to all our customers and suppliers. This is a team-effort and all our team members are mentioned on it.
Curious to see "the Making of ALPHA Christmas Card #25" ? Please click here !